The Midwest Paranormal Files
Research group is dedicated to finding the truth
— Nothing More, Nothing Less ​—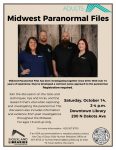 Go to the Events page for more information and the links to register
83 Investigations and counting
Let's go down the rabbit hole together

The TAPS Family is a sub-group from the organization of TAPS, The Atlantic Paranormal Society. The TAPS Family was formed by Jason Hawes and Grant Wilson in order to network together other professional paranormal research groups from around the world.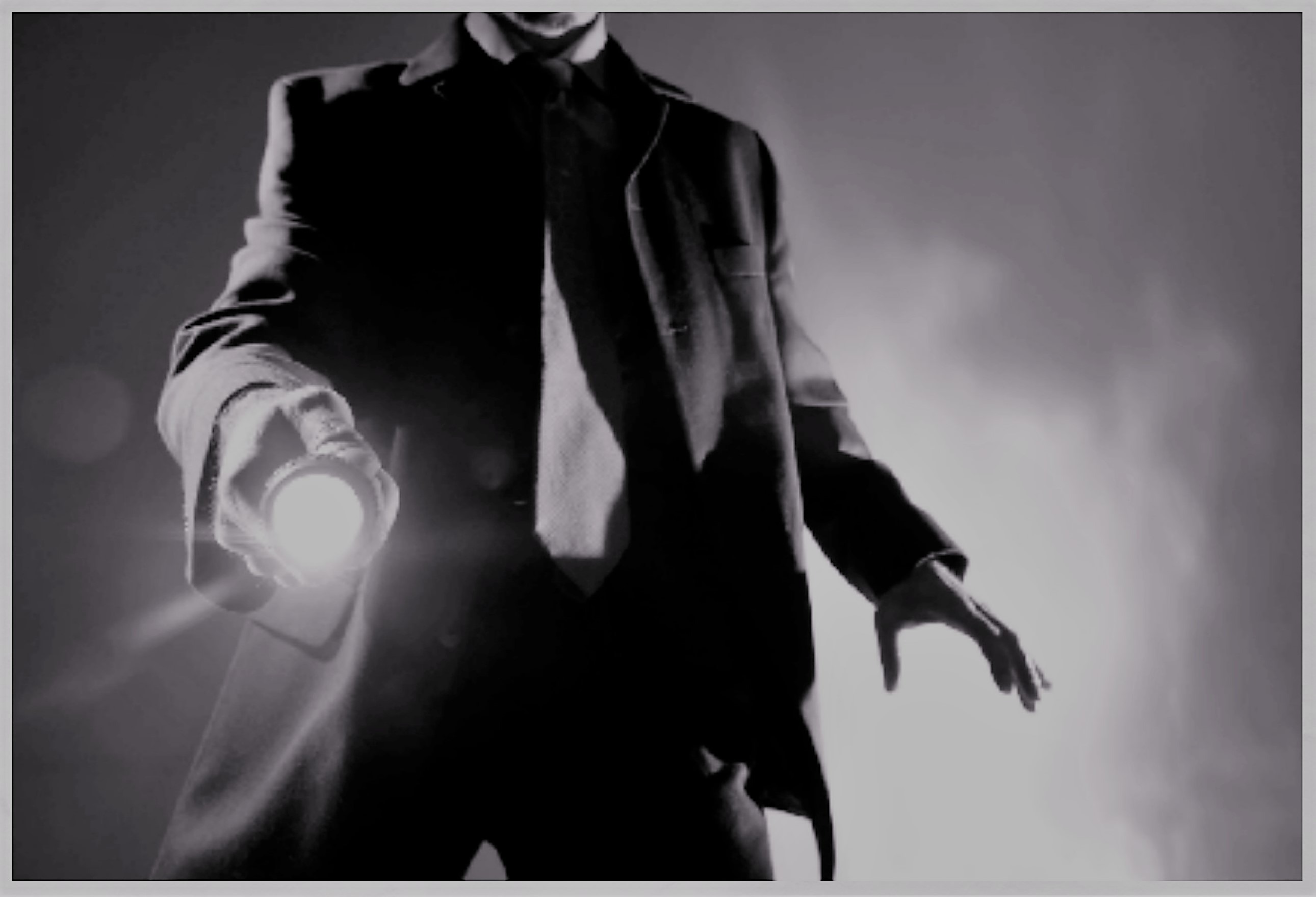 Not sure if you need an investigation? Just want to know more about the subject? Click here for more information and a glossary of common terms.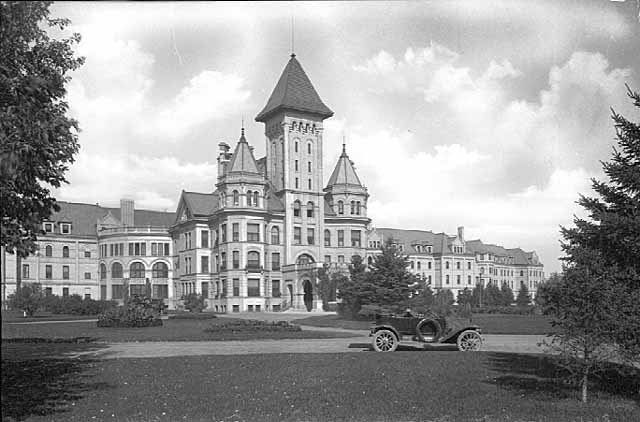 An important cause to us is the Fergus Falls State Hospital and treatment center. Designed by Thomas Kirkbride. It's the best example of his work with only a few left in existence. Click here to see how you can get involved.
Go behind the scenes and check out the image gallery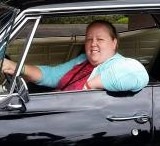 Sarah
Full Time Investigator