click the event to go to the event page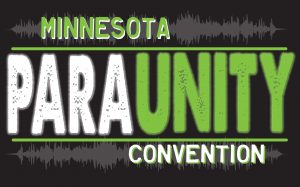 Has been canceled. The person responsible for putting it on is looking to a new location and dates. It will be much smaller. Hard to say at this point if he will have any TV personalities. We still have a booth (as we can't get our money back) but have not yet decided if we will go.
If you are interested in having us do a presentation on the paranormal of any kind, or help host an event please use the Contact button below.